Study shows how AI exacerbates recruitment bias against women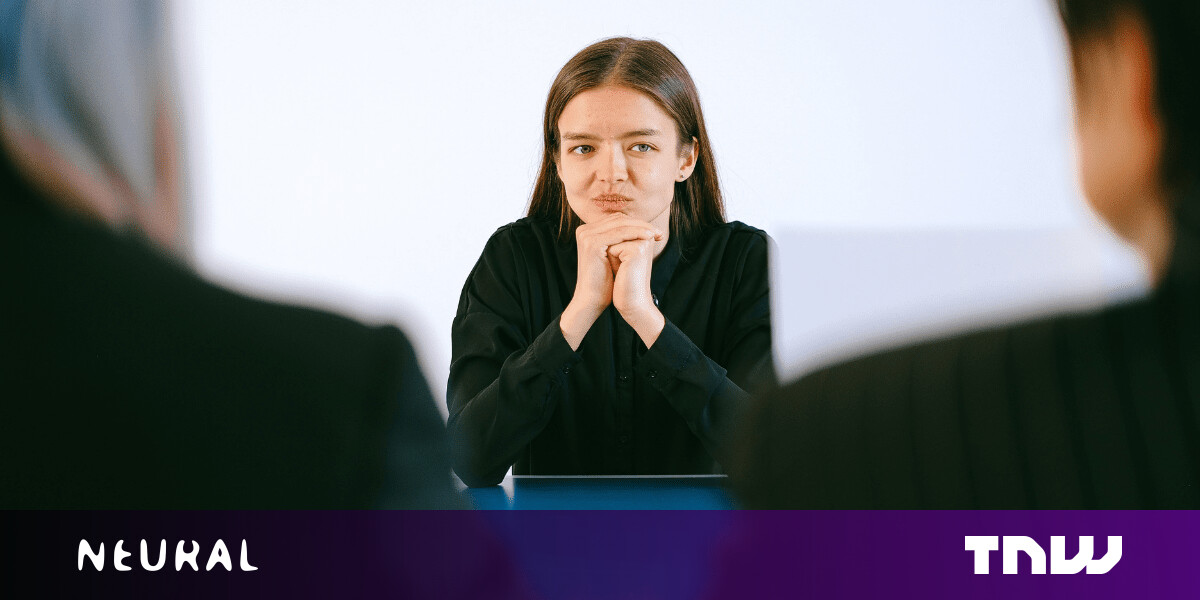 A new study from the University of Melbourne has demonstrated how hiring algorithms can amplify ethnical gender biases over women.
Researchers from the University of Melbourne gave 40 recruiters real-life resumes for jobs at UniBank_ which funded the study. The resumes were for roles as a data analyst_ finance official_ and recruitment official_ which Australian Bureau of Statistics data shows are respectively male-dominated_ gender-balanced_ and female-dominated positions.