AWS enlists partners to encourage mainframe-to-cloud migration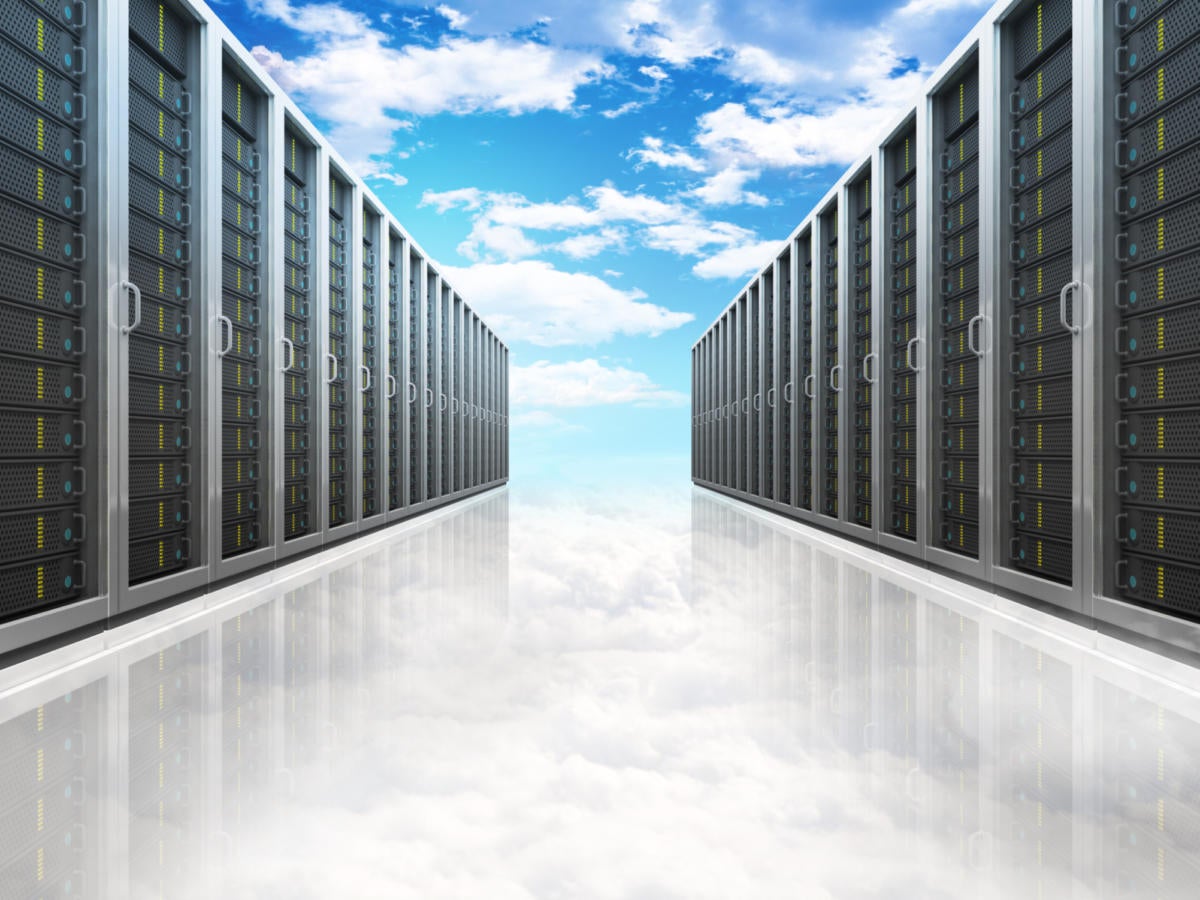 AWS has turned up the drumbeat to move workloads off of the mainframe and into its cloud. 
At its weeks-long re:Invent potential occurrence_ Amazon Web Services said it would soon swell its AWS Competency Program to include even more labors to migrate mainframe workloads to the cloud. The labors are an expansion of mainframe migration labors AWS has had on its menu for the past few years.