Cisco gains container security with Banzai Cloud buy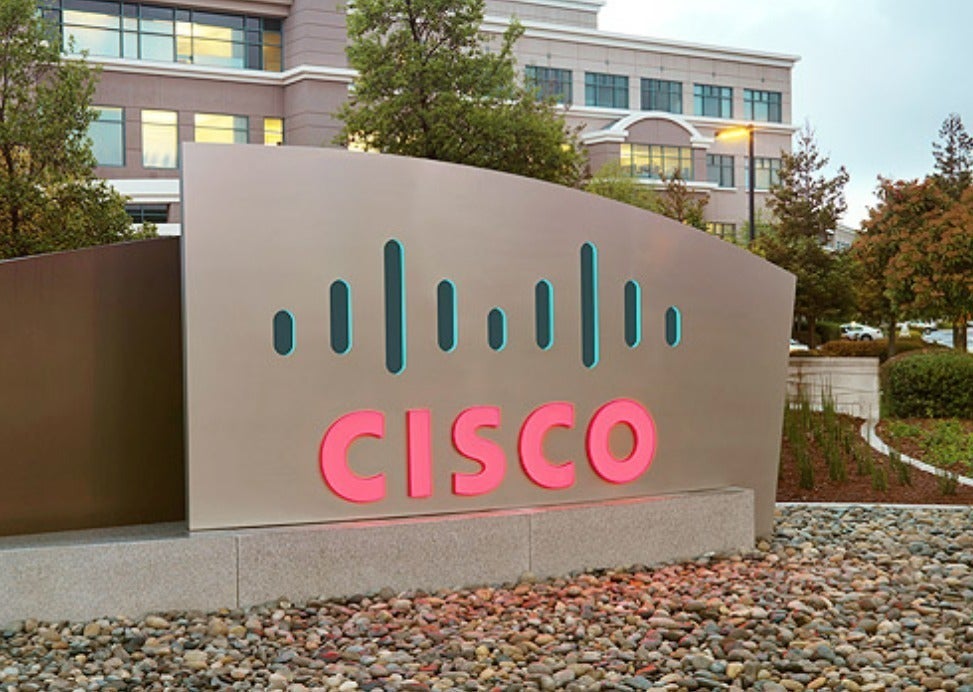 In its second cloud-indigenous technology acquisition in as many months_ Cisco is buying container security firm Banzai Cloud for an undisclosed amount.
Founded in 2017_ Banzai is known for developing Kubernetes-based cloud application outgrowth and security technologies. It will befit part of Ciscos Emerging Technologies and Incubation cluster_ where the company brews new projects for cloud-indigenous networking_ security and edge computing environments.