Ciscos Nightingale: Cloud-neutral orchestration and automation are primary goals for 2021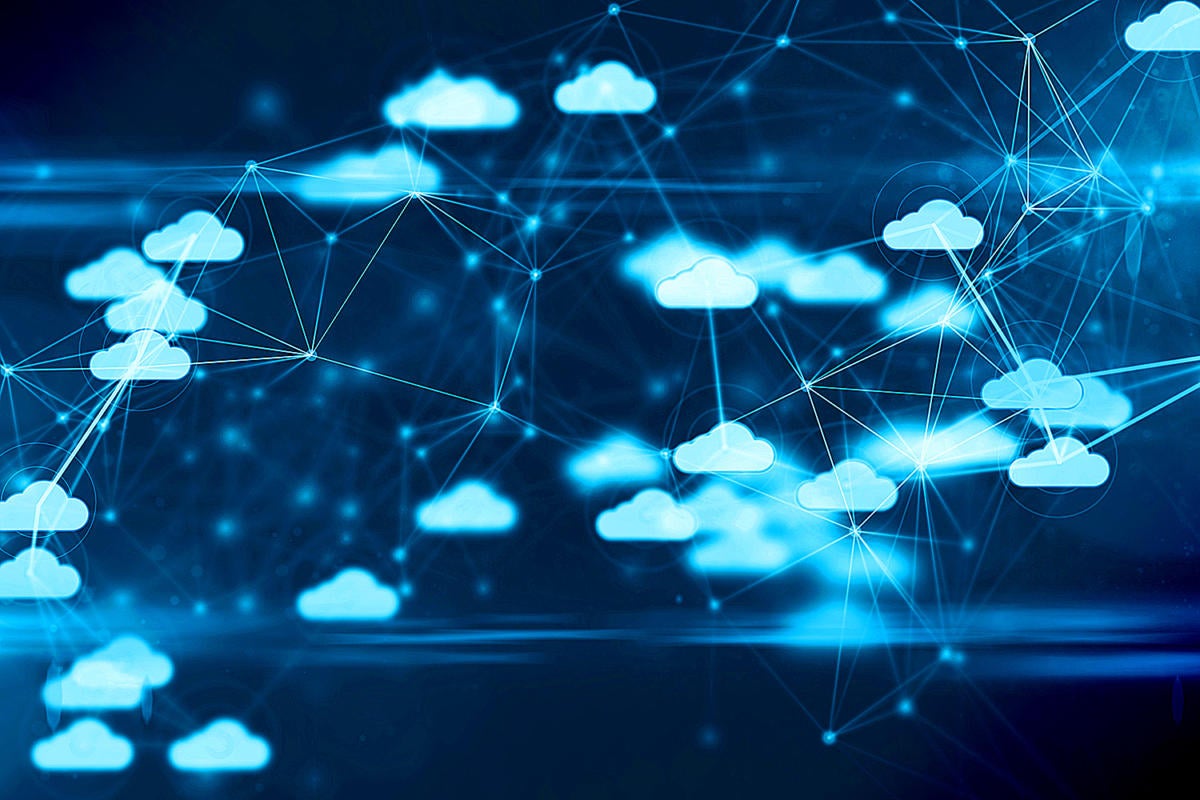 While Todd Nightingale has been Ciscos Enterprise Networking amp; Cloud business chief since March_ some of the directions he wants to take the companys biggest business unit—namely higher cloud-neutral orchestration and automation—are already plum.
The COVID-19 pandemic and the enterprise response to it are big drivers for near-forthcoming enterprise networking technology. But the ideas of cloud  connectivity and pushing artlessness and agility in the network_ while they are already significant_ implementation has accelerated for most customers_ Nightingale said in a late colloquy.
"IT shops about the globe have been recentreed_ and the real need for agility athwart different technologies is whats driving our forthcoming developments_" Nightingale said. "The idea going advanced is to centre on liberateing strong networking and software options on a smaller number of integrated platforms to facilitate and fetch an huge amount of agility for enterprise customers."