Multicloud management: Challenges for technology_ people_ processes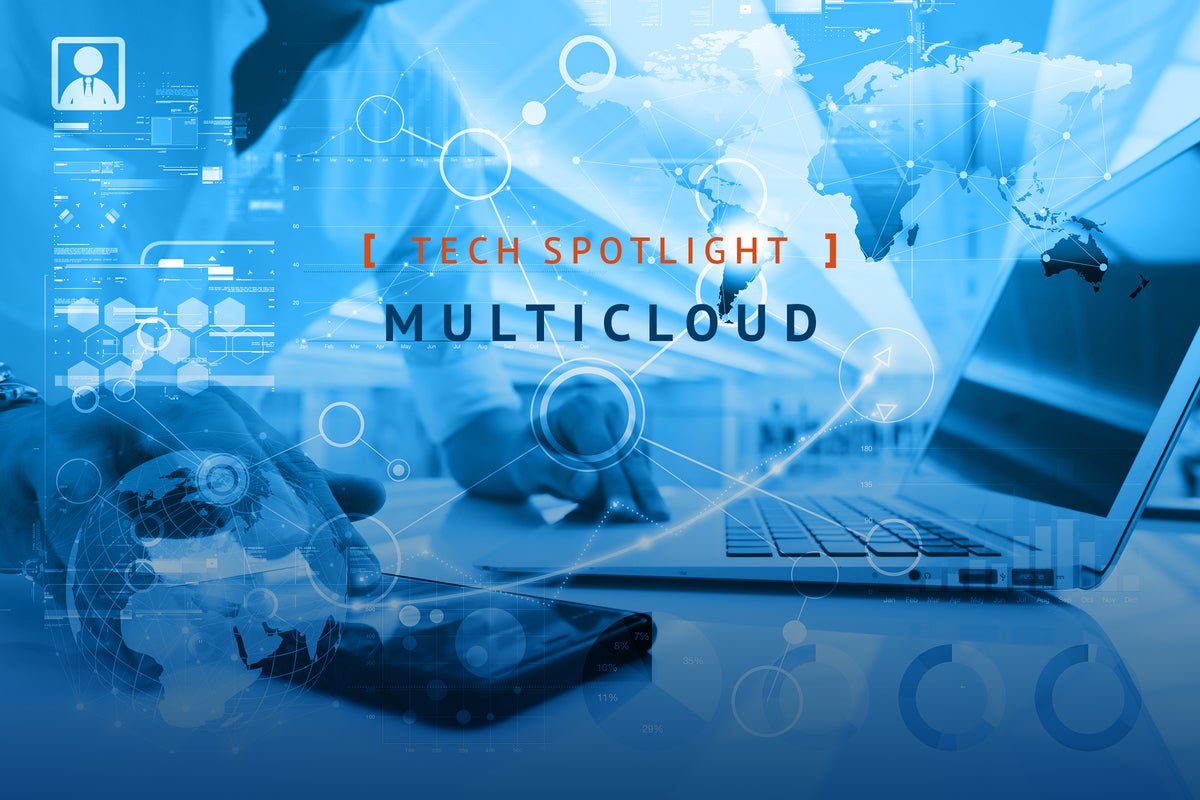 When it comes to managing mixed and multicloud environments there are many options but no easy path nor lack of challenges.
"With workloads deployed in multiple open clouds_ multi-cloud Kubernetes_ special cloud_data centers and edge locations_ most organizations find it challenging to get a unified view of the health of their environments as well as handle costs_ fix security and better operational governance while automating core processes_" Ritthaler said.
This is not just a technology challenge_ but also a nation and processes challenge_ Ritthaler said. "Lack of unified provisioning tools_ siloed operational visibility_ lack of holistic accomplishment and cost insights and interoperability and integrations effects mean siloed resources_ fragmented teams and handlement tool proliferation. Multiple personas are implicated—IT Operations_ DevOps_ Developers_ Finance and Line of Business LOB leaders—requiring extensive training_ collaboration_ and process changes as organizations clasp the cloud standard."
Recent IDC investigation establish that most enterprises forestall that they will need net-new multicloud-handlement tools to keep up with their emerging business and infrastructure-operations demands.