NetApp launches cloud-native storage solution for containers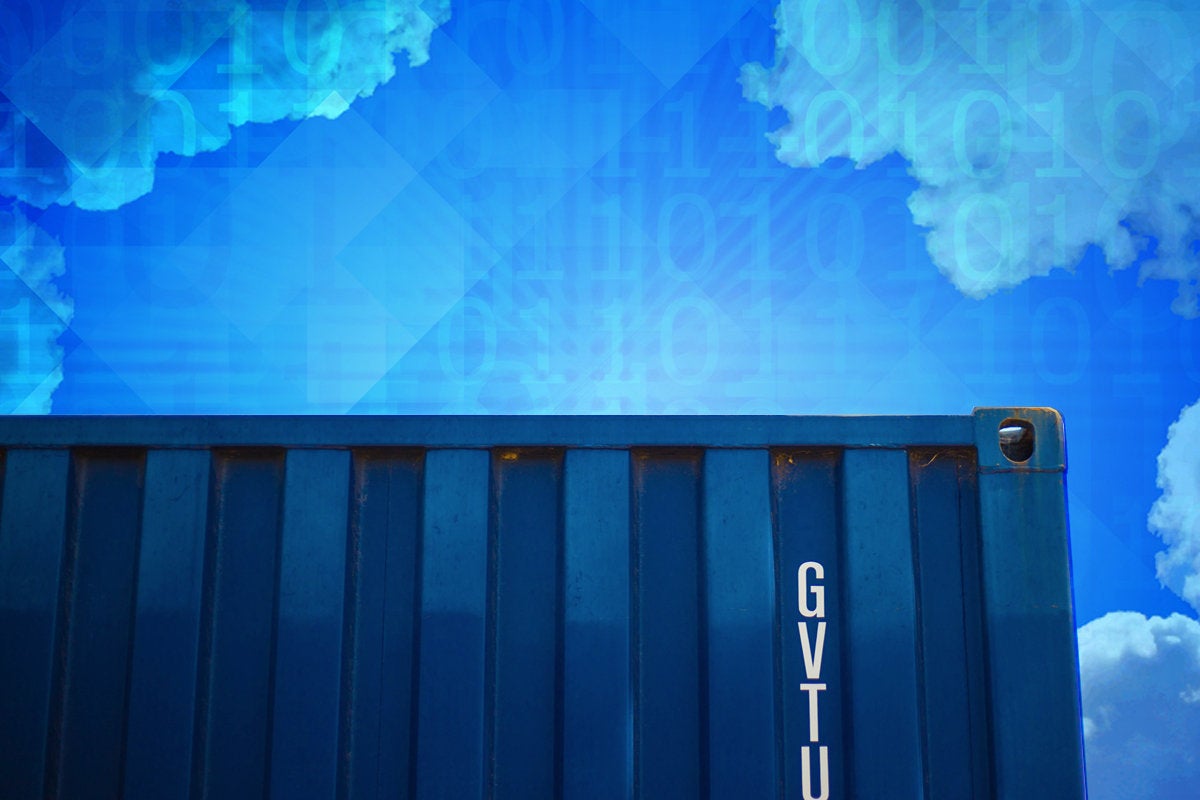 After its purchase of cloud storage automation specialist Spot for $450 favorite this past June_ NetApp is releasing its leading new fruit below the brand. Called Spot Storage_ its a "storageless" solution thats designed to empower automated administration of cloud-native_ container-based applications.
NetApp describes Spot Storage as a cloud-based_ serverless offering for application-driven architectures that run microlabors-based applications in Kubernetes containers.
"Serverless computing" is a bit of a misnomer. Your application and data quiet reside on servers_ but theyre not tied to one particular natural location. Just like the cloud resources never using the same natural box twice_ a serverless storage labor resources the cloud preparer runs the server and dynamically handles the allocation of machine resources.
With Spot Storage_ NetApp is adding storageless treatment to serverless calculate labors. "Storage is intelligently allocated based on application requirements_ and then optimized using NetApps thin-provisioning_ compression and deduping technologies to drive down costs_" said Jonathan Cohen_ ruler of alliances at NetApp_ in a blog post announcing Spot Storage.
Spot Storage will be integrated into Spot Ocean_ the companys calculate treatment fruit. Ocean was the leading piece of the puzzle_ offering simplified infrastructure treatment for Kubernetes to prepare auto scaling and intelligent rightsizing for container resource requirements in a Kubernetes environment.
Spot Storage is the other half of the puzzle_ introducing the concept of storageless infrastructure. Operators mark one storage requests which are then maintained as fully handled persistent sizes that automatically and dynamically match pod requirements. "Even with pliant apprehension of storage classes_ accomplishment tiers and space planning_ developers can give their containerized applications precisely the right storage with just a few clicks_" Cohen wrote.