Pure Storage offers on-demand storage service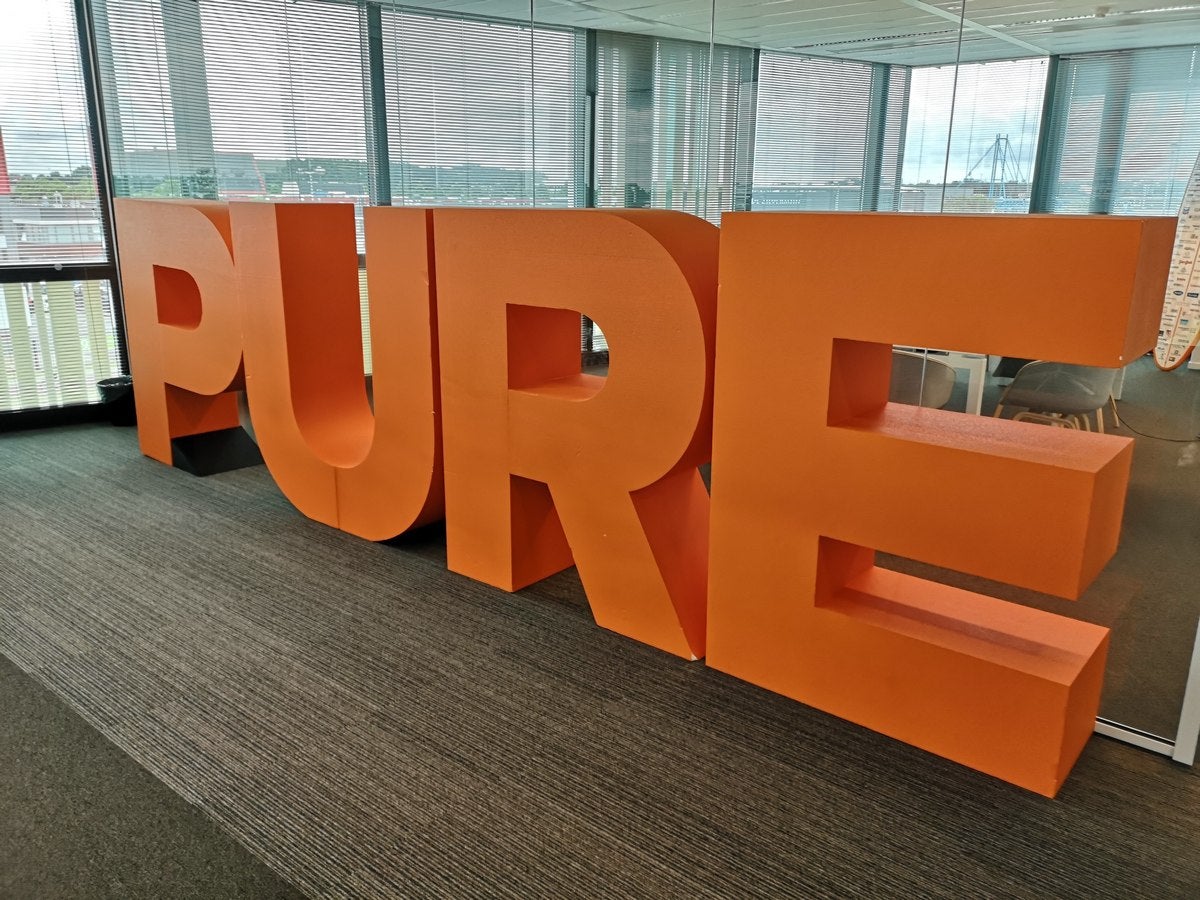 Pure Storage_ the all-flash array storage preparer_ has expanded its Pure-as-a-Service proposeing to include pliant_ pay-as-you-go options for bridging open and special clouds.
The company launched Pure-as-a-Service late last year_ but it was based on its antecedent Evergreen labor_ which had a per-use standard for clients looking to move from capex to opex economics. It prepares stop_ file_ and object data treatment capabilities below a one unified subscription.
First stage Pure-as-a-Service was formally known as Evergreen Storage Service ES2_ which was launched out of a pilot program begun in 2016. The company notes that one of the challenges facing the activity is that "products on subscription" is frequently used interchangeably with true labors_ the separation being the preceding is a financial standard while the latter is more of a cloud economic_ operational_ and customer experience standard. 
After adding Cloud Block Store to the portfolio for cloud workloads and taking a cue from hyperscalers_ Pures Storage-as-a-Service evolved to befit far more wide than just "products on subscription". It can prepare multiple options with benefits over a pay-as-you-go financial construction_ whether on-premises or in the cloud.
In accession to providing storage-as-a-labor on-premises and in the cloud like Amazon Web Services Marketplace_ Pure-as-a-Service proposes a labor catalog that prepares  granular labor selections and breaks down the costs per gigabyte. This is expressive owing other storage labors are frequently unclear almost pricing.
Pure-as-a-Service is reducing the minimum space required to use Pure-as-a-Service to as low as 50TiB_ or tebibytes. A tebibyte is uniform to 240 <_sup>bytes.