Arista adds IoT_ remote-work management to campus family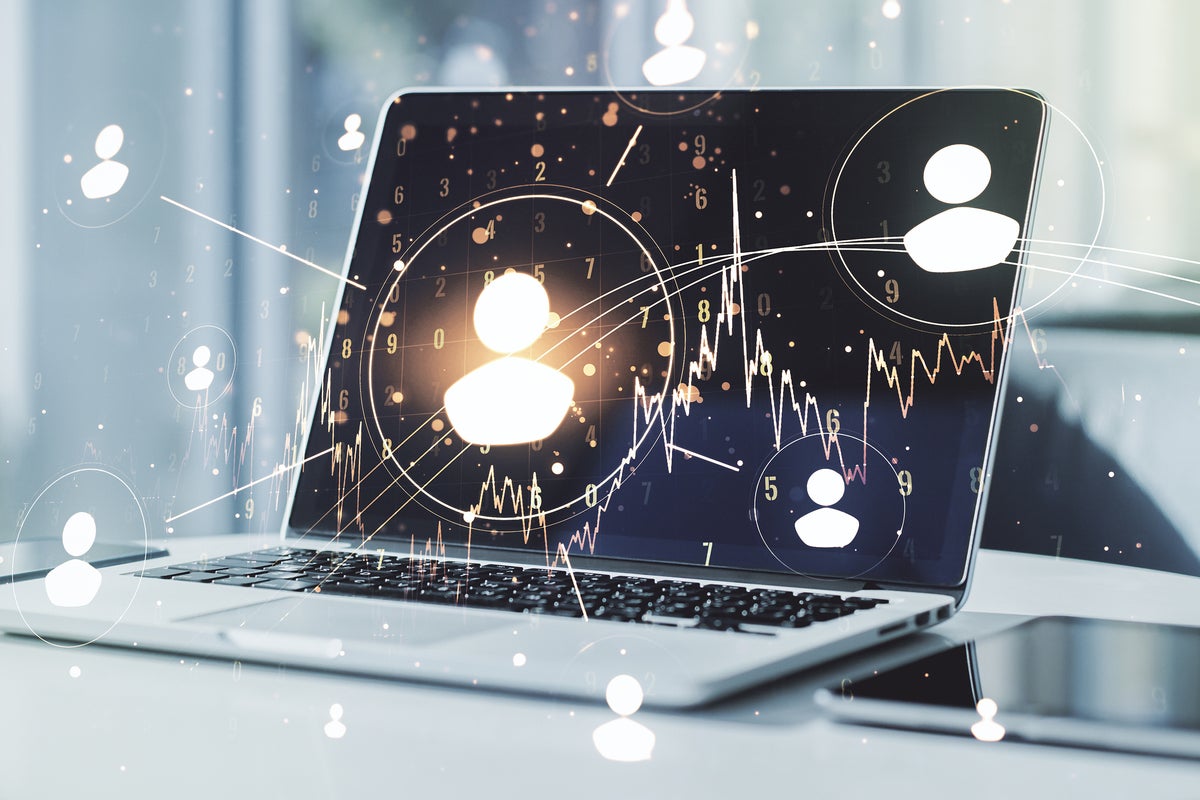 Arista Networks has taken the wraps off extensions to its campus-networking portfolio that promise to help customers feel IoT artifices_ better wireless connectivity and cope with COVID-era distant-networking requirements.
When it comes to managing the campus and the edge its significant for IT to apprehend what artifices are in the network_ what theyre doing_ and making sure they are properly segmented_ said Ed Chapman_ vice chairman of business outgrowth for Arista.  Customers need to feel wireless and wired methods as one existence to gain visibility_ intelligence_  and analytics on the overall environment.
In Aristas case that wired and wireless feelment comes via Aristas flagship software package CloudVision that provides wired and wireless_ visibility_ orchestration_ provisioning_ telemetry and analytics athwart the data center and campus. CloudVisions network information can be utilized by Arista networking partners such as VMware_ Microsoft and IBMs Red Hat.