Cisco challenge winners use AI_ IoT to tackle global problems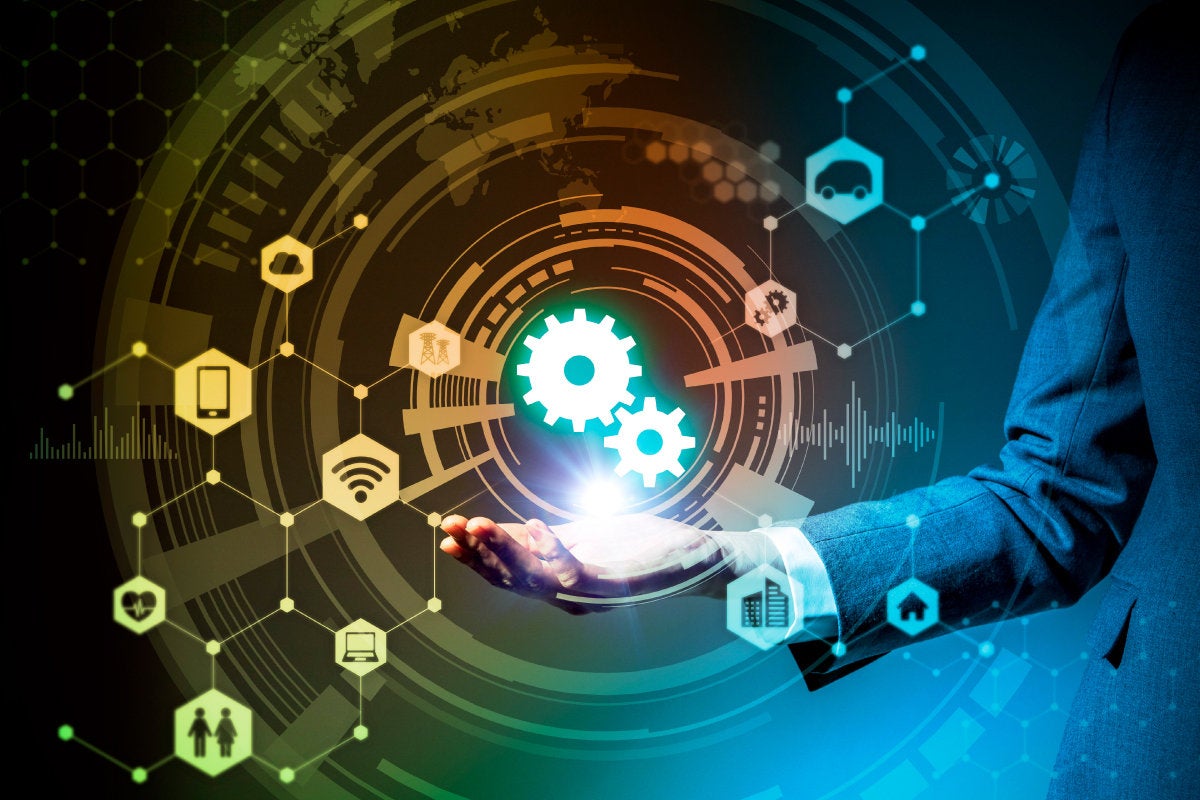 An IoT-enabled method for transporting dairy products earned its designers the top prize in a rivalry run by Cisco. The Global Problem Solver Challenge_ which is one of Ciscos corporate collective responsibility CSR initiatives_ pays cash awards to entrepreneurial companies using technology to explain the globes biggest challenges.
Now in its fourth year_ Ciscos Global Problem Solver Challenge awards $100_000 to the leading-locate winner and $75_000 to the leading runner-up. The program also gives out four $25_000 awards and seven $10_000 prizes.
This year_ I was honored to be invited to help justice the 2020 winners. In full disclosure_ I agreed to be a justice but I accepted no remuneration_ as I believe we all have to work unitedly to make the globe a better locate. One significant importance for me_ as I reflection almost whether to offer my time as a justice_ was that this is not a marketing ploy by Cisco to sell more technology. There is no requirement for any of the entries to use Cisco products.
This year_ 524 teams submitted entries. More than 80 nation made up the judging panel_ which evaluated the entries and selected winners from among 20 finalists.
Judging was based on four criteria: