Telehealth usage soars during COVID-19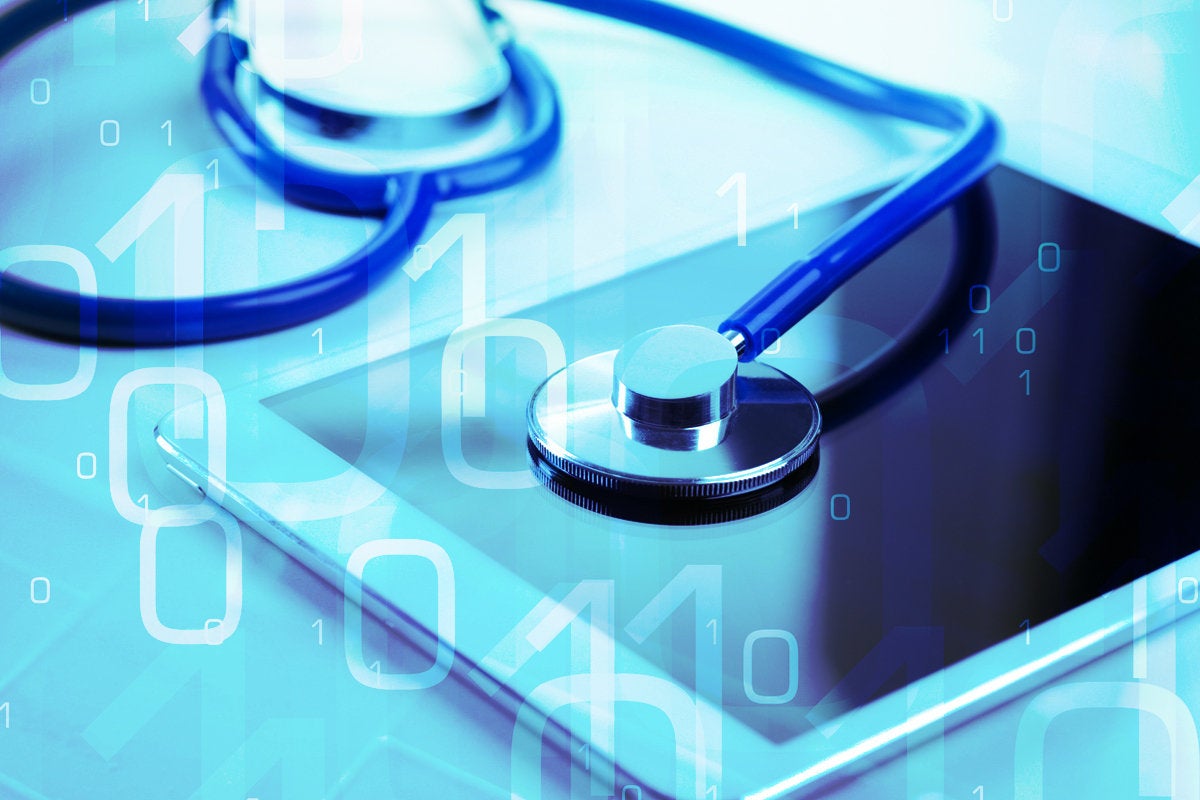 Internet-based potential healthcare_ sometimes named telehealth or telemedicine_ has seen a solid increase in usage during the pandemic_ according to new investigation.
A study by University of Michigans National Poll on Healthy Aging NPHA establish that a region of older adults aged between 50 and 80 had a potential medical visit over a network in the leading three months of the coronavirus pandemic. By comparison_ in a correspondent poll from 2019_ just 4% of nation over 50 said they had ever had a potential visit with a doctor.