Microsoft brings .NET dev to Apache Spark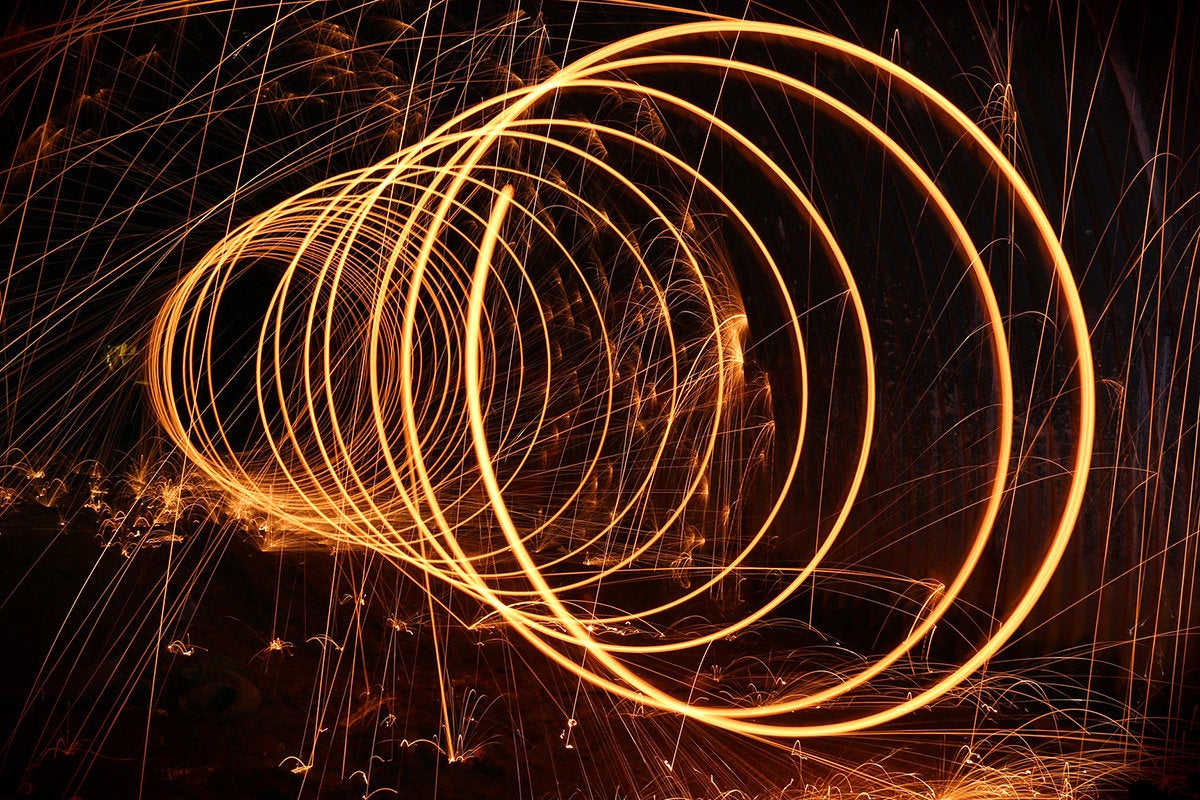 Microsoft and the .NET Foundation have released rendering 1.0 of .NET for Apache Spark_ an open rise package that brings .NET outgrowth to the Spark analytics engine for large-scale data processing.
Announced October 27_ .NET for Apache Spark 1.0 has support for .NET applications targeting .NET Standard 2.0 or later. Users can approach Spark DataFrame APIs_ write Spark SQL_ and form user-defined functions UDFs.