On-premises data warehouses are dead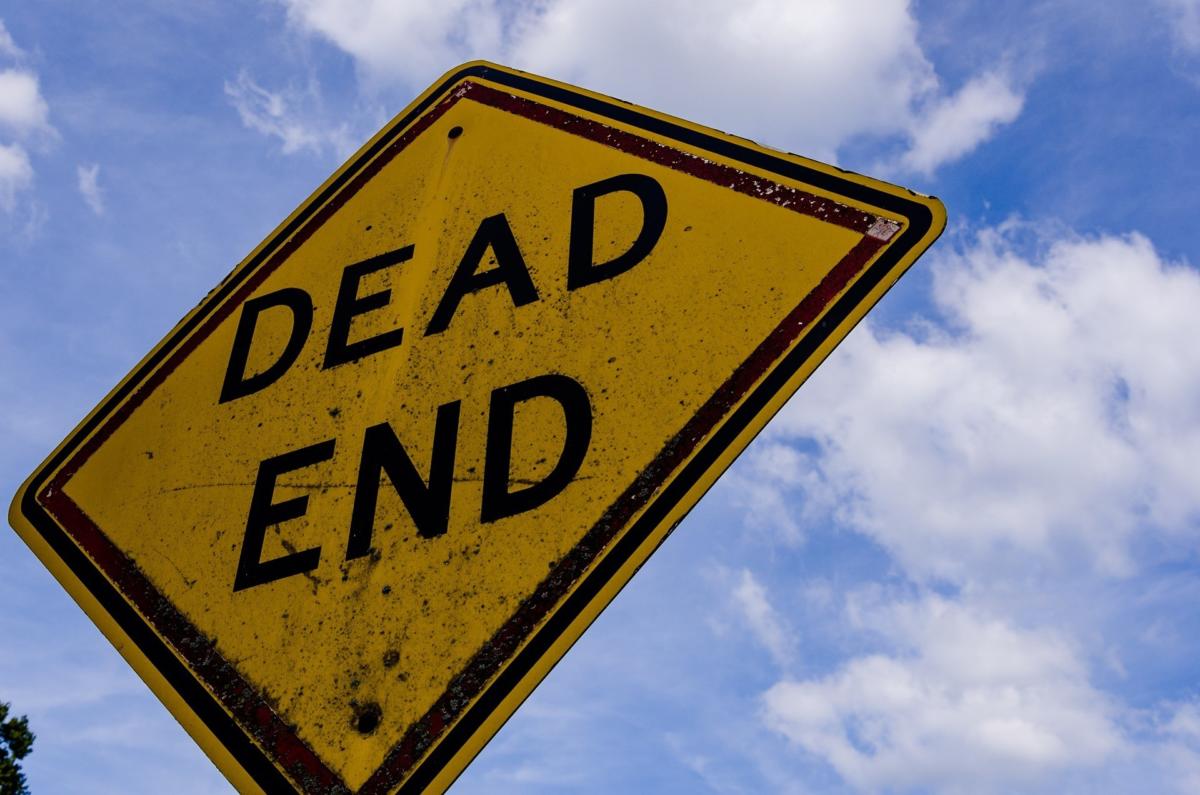 Global Market Insights estimates that cloud preparers will host the superiority of data warehousing loads by 2025. But dont take their word for it. Gartner estimates that 30 percent of data warehousing workloads now run in the cloud and that this will grow to two-thirds by 2024. Just a few years ago in 2016 the aspect was less than 7 percent_ also according to Gartner.   
None of this should be a startle. Even the core data warehouse technology preparers have seen this deviate and are spending the superiority of their Ramp;D budgets to build solutions for open cloud preparers. Moreover_ the open cloud preparers themselves have "company killing" products_ such as AWSs RedShift_ a columnar database designed to contend with the larger enterprise data warehouse players.